RUMOR: CHELSEA GREEN RETURNING TO WWE SOON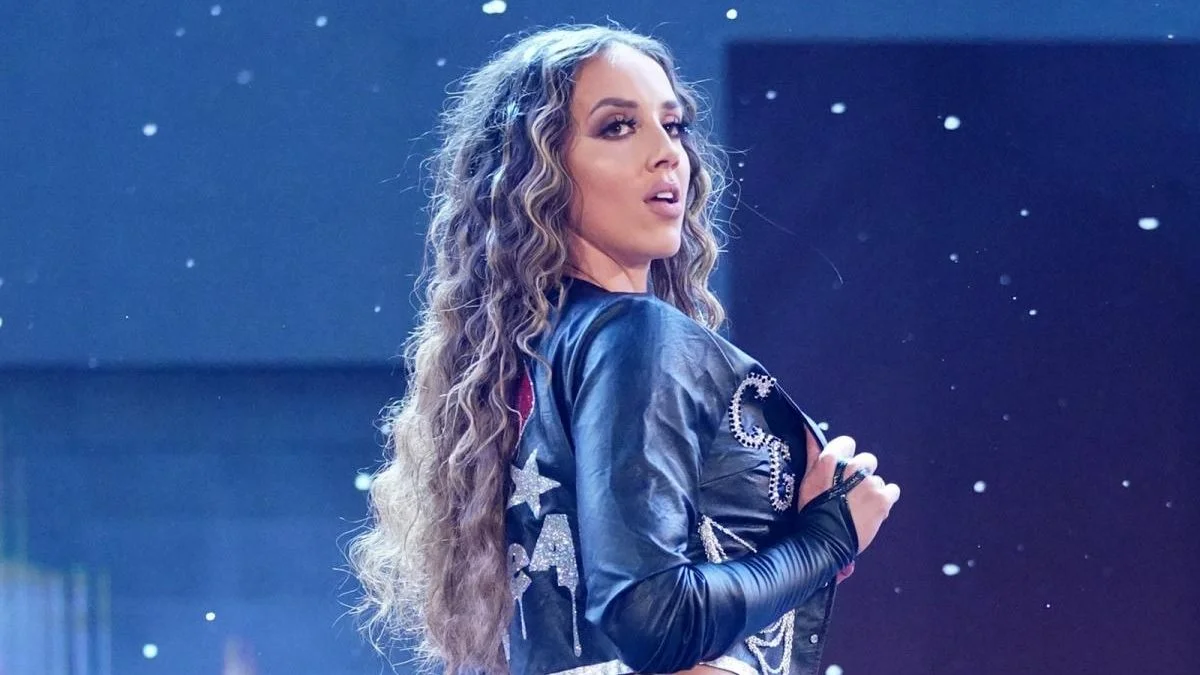 Earlier this month it was reported that WWE was interested in having Chelsea Green return. Now, it looks like, according to several sources, Green will be coming back. WWE fans will recall she was released from the company in April 2021 after a few months of inactivity. Since then, Chelsea has performed for Ring of Honor, Impacting Wrestling and VXT.
Chelsea Green first appeared with WWE at the 2015 edition of WWE's reality television show, Tough Enough, where she finished in fourth place. Despite not winning the competition, she was offered a WWE contract in 2018. Green then wrestled on WWE's NXT brand until she was called to the main roster in November 2020. She was called up to WWE's Friday Night SmackDown in November 2020 but suffered a wrist injury. As part of WWE's multiple releases in April 2021, Green was let go from the company which cited her release as a 'budget cut.'
WWE has not confirmed Chelsea Green's return officially yet. Stay tuned for more updates.