ASUKA RETURNS TO WWE ON MONDAY NIGHT RAW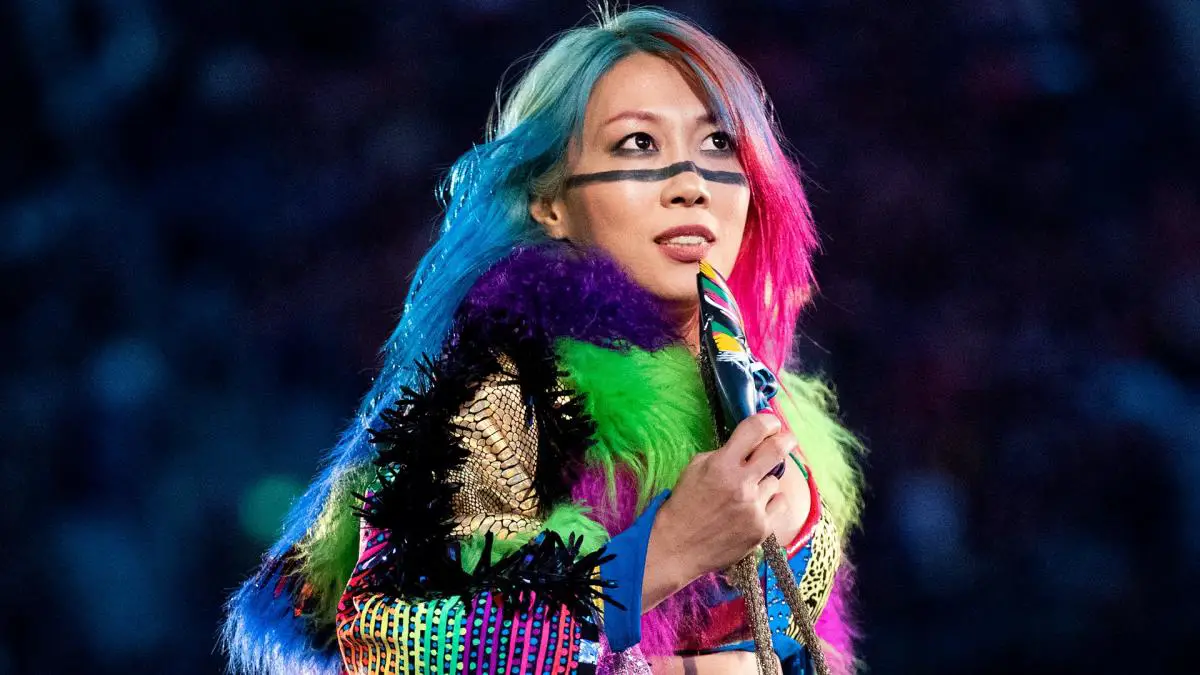 After months on the injury list, Asuka has made her return to Monday Night RAW. On tonight's RAW, Becky Lynch, who has been absent since her loss to Bianca Belair at WrestleMania 38, was cutting a promo about how this was the first time in three years that she had appeared without her title. She went on to add that when she regains her title from Belair that no one would be able to stop her. But, Becky was interrupted by Asuka's music who came out to the delight of cheering fans.
Asuka proclaimed that she would be able to stop Becky Lynch. They faced off in the middle of the ring and in a show of great disrespect, Asuka flicked Lynch's nose. Lynch then attempted to punch Asuka but missed. Asuka then tried for a back-fist but missed as well. Lynch then retreated to the floor and looked on as Asuka continued to celebrate.
Tonight's confrontation appears to be setting up a Becky Lynch vs Asuka match at WrestleMania Backlash but no word yet on whether that will happen. Asuka has not appeared on WWE TV since Money in the Bank in July 2021.