BRET HART REPORTEDLY SIGNS NEW DEAL WITH WWE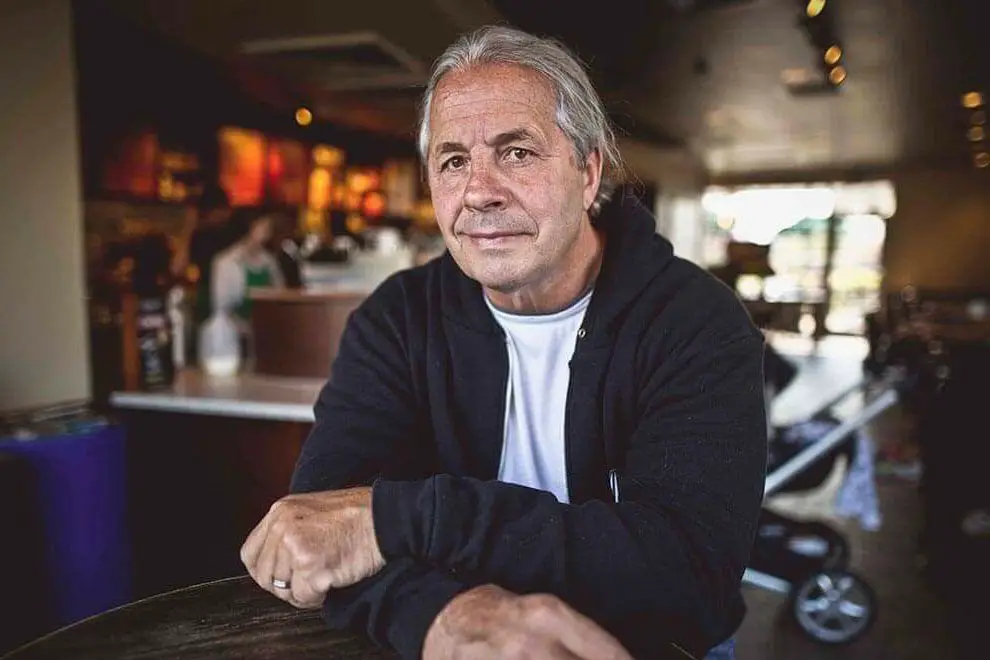 The Wrestling Observer has reported that Bret "The Hitman" Hart has signed a deal with World Wrestling Entertainment (WWE). Nothing official has been announced by Bret Hart or WWE but TWO's Dave Meltzer reported today that Hart has signed a deal with WWE that prevent him from appearing in AEW but allows him to take independent bookings. Hart's deal with WWE will also prevent him from playing a role in the Owen Hart Foundation tournament as well. 
Most recently, Bret Hart was rumored to be manager for AEW's FTR ( Cash Wheeler and Dax Harwood) but it turns out he's only managing them at the upcoming Big Time Wrestling indie event on June 10. "The reason this is on an indie show and not AEW is that those in AEW are of the belief that Hart quietly signed a lucrative WWE deal that would ban him from appearing on AEW shows. But he is allowed to do indie shows, so that loophole allowed this to happen," Meltzer said.
According to The Wrestling Observer, Bret Hart also has plans on slowing down on his public appearances and autograph events by the end of the year. Although, Hart would make an exception for any event he thinks would be particularly fun to do. Hart is also looking at writing a second book that would focus on his life after wrestling and what made him love wrestling as a child.
Stay tuned for more updates on this story.
Bret Hart Photos