WWE HALL OF FAMER LITA RETURNS TO SMACKDOWN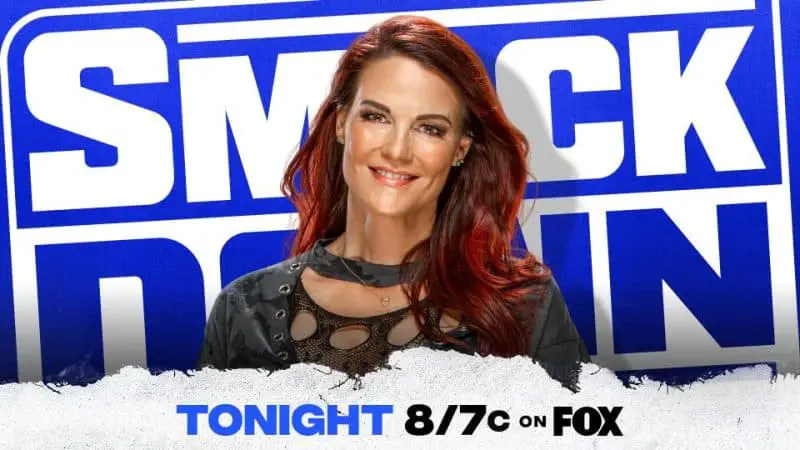 Lita returns to SmackDown for the first time in almost 20 years
WWE Legend and Hall of Famer Lita returned to SmackDown tonight for the first time in 20 years. Lita, whose real name is Amy Dumas, announced that she would be entering this year's Women's Royal Rumble match. She returned to SmackDown to talk about her plan to win the Royal Rumble and then main event WrestleMania. Charlotte Flair then walked out to the ring and interrupted Lita's promo.
Flair said she plans on winning the Royal Rumble and reminded everyone that Trish Stratus begged for a match a couple of years ago and she forced her to retire. Flair said she will do the same to Lita at the Royal Rumble pay-per-view on January 29, 2022. Lita ended the segment by hitting Charlotte with the Twist of Fate.
Lita performed as a full-time wrestler with WWE from 2000 to 2006. Since then, she has made part-time appearances with the company. Lita is regarded as one of the greatest women's superstars with the WWE and was inducted into the WWE Hall of Fame in 2014.