WWE LEGEND SUNNY ARRESTED AGAIN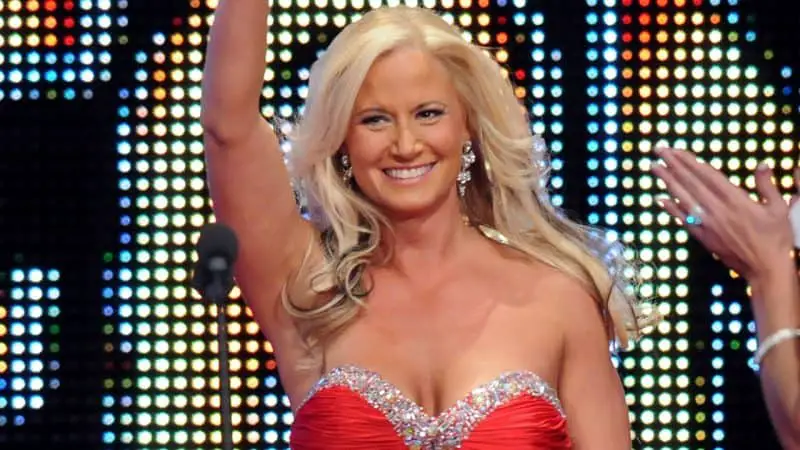 WWE Hall of Famer Tammy Lynn Sytch has been arrested again. According to court records, the 49-year-old was arrested in Keansburg, New Jersey, on January 13, 2022. She was taken into custody at the Monmouth County jail at approximately 11 a.m.
According to TMZ and other sources, it is unclear what Sytch's alleged crimes are, but records show that she has three charges including two for illegally possessing a weapon and one charge for terroristic threats.
Sytch has had many issues with the law over the years. She was incarcerated on July 13, 2020 for a variety of offenses including: Eluding Police Officer, Contempt/Violate Domestic Violence Restraining Order, Operating Motor Vehicle during second license suspension, Contempt/Violate Domestic Violence Restraining Order.
Back in February 2019, Tammy was busted for DUI – the 6th time she was arrested for the charge. She also spent significant time behind bars in 2018 and did eight months. After her release, Sytch went to rehab and vowed to stay clean.