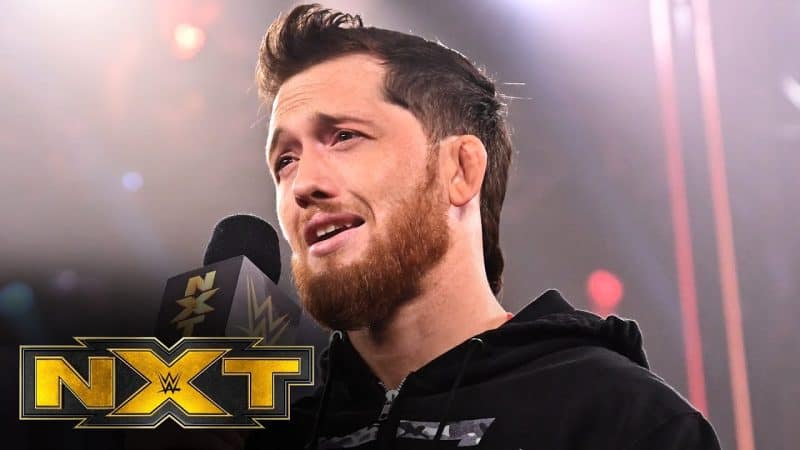 World Wrestling Entertainment (WWE) may lose another big NXT talent next month. There are numerous reports online that Kyle O'Reilly's WWE contract expires in December 2021. If his contract expires, he potentially could be the third former member of the Undisputed Era to never wrestle full-time on the company's main roster.
O'Reilly made his debut for NXT at the July 12, 2017, television tapings of NXT that aired on August 2nd in a losing match to Aleister Black. Since then, O'Reilly has won the NXT Tag Team Championship titles with member of the Undisputed Era three times. He also won the Dusty Rhodes Tag Team Classic in 2018 with Adam Cole.
Stay tuned for more updates on this story.