SAMI ZAYN SIGNS NEW WWE CONTRACT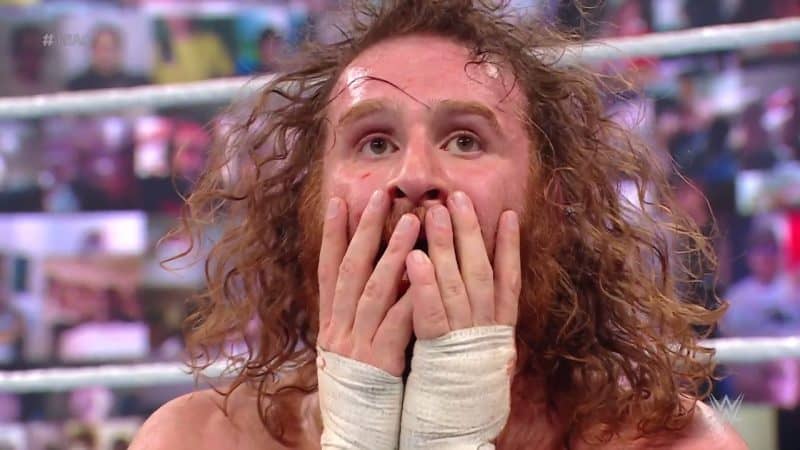 Sami Zayn has signed a new contract with World Wrestling Entertainment (WWE). Various reports online have said that Zayn's new contract with WWE is a multi-year contract and that he signed the new deal with WWE last month. Zayn's previous deal with WWE was set to expire in early 2022. Rumors were also circulating that AEW had interest in the Canadian born wrestler if he became a free agent.
Zayn, whose real name is Rami Sebei, signed with World Wrestling Entertainment in January 2013. Since then, he has won the NXT Championship once and the Intercontinental Championship twice.
Sami Zayn tweeted the good news today that he'd be sticking around WWE.