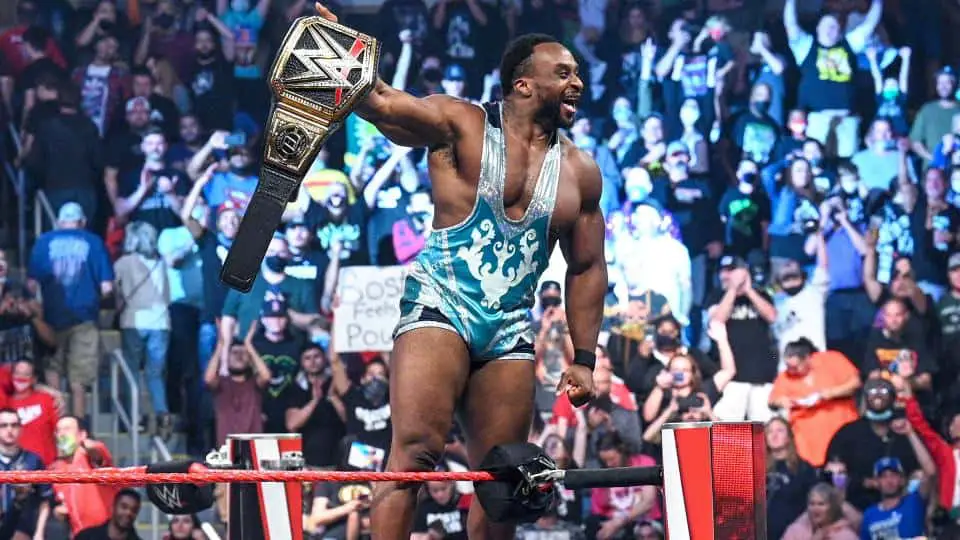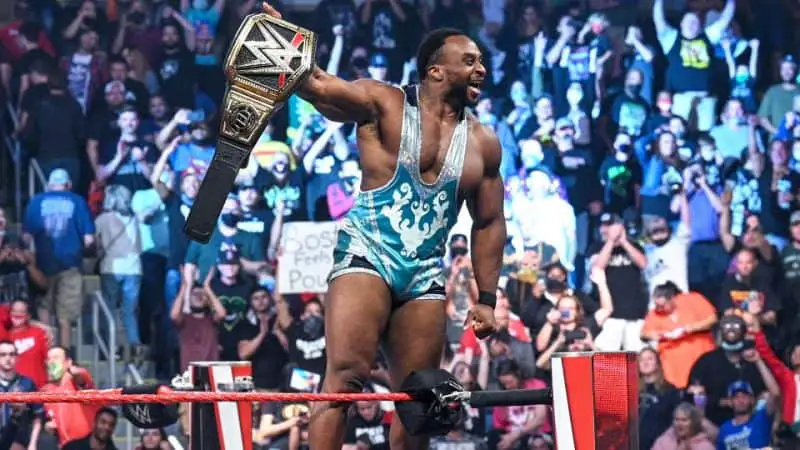 The WWE Championship changed hands in Boston tonight with Big E becoming the new champion! On tonight's Monday Night RAW, Big E cashed in his Money in the Bank contract and defeated Bobby Lashley. Earlier today, Big E announced on his social media accounts that he intended on cashing in his MITB briefcase to challenge the winner of RAW's main event between Lashley and Randy Orton.
At the main event, Lashley dominated and retained his title after delivering a Spear to Randy Orton. Lashley then attacked Riddle and knocked him out by slamming him against a ring post. Lashley wasn't finished though and picked up Orton and slammed him through the announcers' table. As Lashley climbed back into the ring, Big E ran to the ring and cashed in his Money in the Bank contract.
Bobby Lashley tried to refuse Big E's challenge but he had no choice to defend his title again. During the match, Big E delivered the Big Ending to Lashley who then countered with a Spear. The challenger kicked out and delivered a second Big Ending resulting in Big E's WWE Championship win!