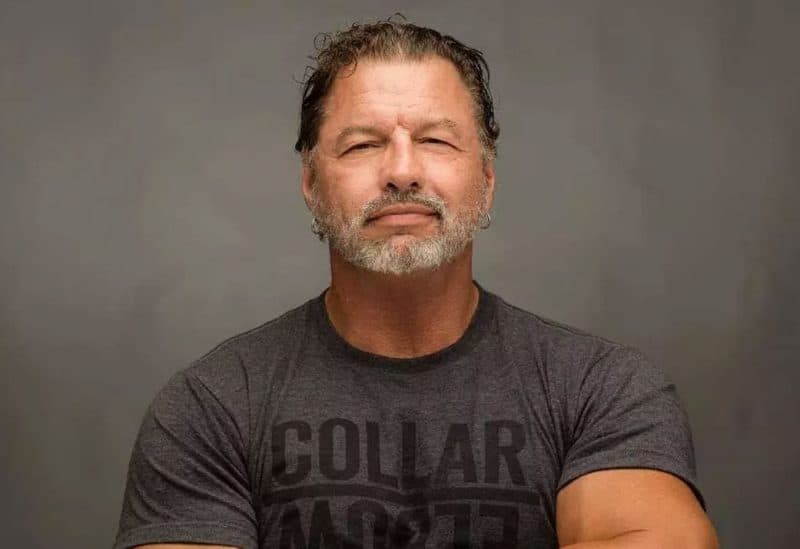 Former WWE Superstar Al Snow (real name Allen Sarven) is being called a hero after the wrestling legend saved a child's life Thursday. Snow was at a Santa Rosa Beach in Destin Florida when he jumped in the ocean and pulled a boy from a riptide.
In an interview with TMZ Sports, Al Snow said he had heard some people yelling and screaming while he was in the water. "I looked over and I saw a little boy. He was trying to swim, trying to reach his raft or float," said Snow. "The water was pretty rough especially in one particular area and I think the riptide had caught him because every time a wave would come in, it would start to pull him further and further out. I could see he was starting to panic and I heard the mom scream somebody help him."
Snow explained that the lifeguard had gotten up but he knew she wasn't going to make it in time. "I was still pretty far away but I started running through the water and tried to get over there and I made it, thank god. I caught him just by the arm just as a wave started pulling him further out. If I hadn't grabbed him, I think he'd went out to sea, that would have been it. Pulled him in told him to hold on."
Snow said that he had thought of former WWE wrestler, Shad Gaspard (who drowned in May 2020), during the rescue as a wave swept over both of them. Fortunately, Snow was able to hand the boy over to the lifeguard. The boy, whose name is Braden, and his mother thanked Al Snow who he described as a body builder who saved him.
"I didn't do anything that anybody else wouldn't have done," said Snow.
Al Snow wrestled for WWF (now WWE) in the 1990s and was known for carrying and talking to a mannequin head named "Head" during matches. During his time in the WWF, he won the WWF European Championship once, the WWF Hardcore Championship six times and the WWF Tag Team Championship once with Mankind (Mick Foley).