Big E is the big winner tonight after capturing the Money in the Bank contract at tonight's pay-per-view event.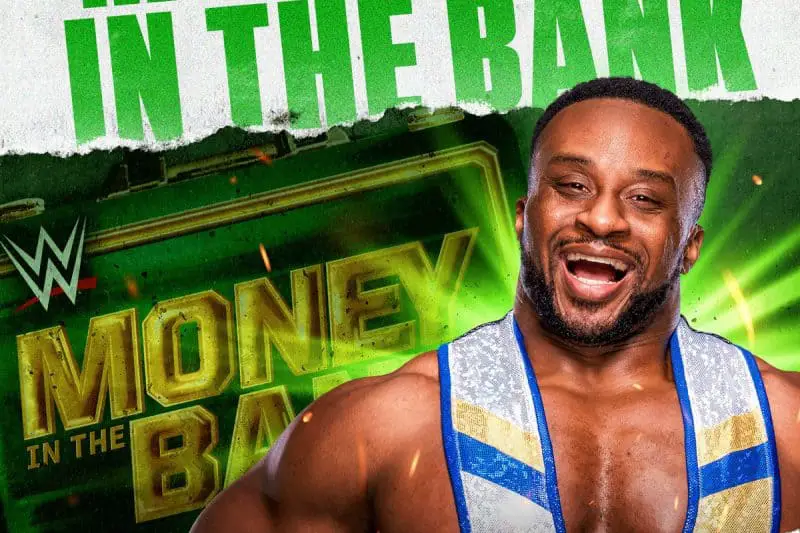 Big E is the Money in the Bank 2021 winner! For the first time in his WWE wrestling career, Big E has ensured that he will get the opportunity at a guaranteed World Title Match.
At tonight's Money in the Bank pay-per-view event, seven of the WWE's top superstars battled in a huge Money in the Bank ladder match. Tonight's match could be described as nothing less than total carnage … Big E, Drew McIntyre, John Morrison, Seth Rollins, John Morrison, Shinsuke Nakamura, Riddle and Ricochet competed in the match but in the end, Big E came out on top.
Who will Big E challenge? Only time will tell…