BECKY LYNCH RETURNING TO WWE AT MONEY IN THE BANK?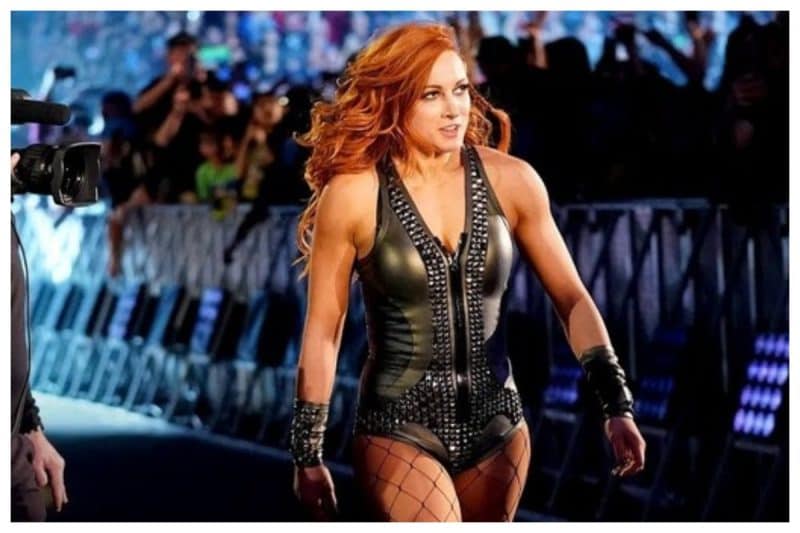 There's lots of speculation and rumors circulating on social media that Becky Lynch will be at WWE's Money in the Bank pay-per-view this weekend. There's no word on whether she will just make an appearance or actually return to action in the ring.
Lynch (real name Rebecca Quin) has been on maternity leave since WrestleMania 36 last year. In her last appearance, she defeated Shayna Baszler to retain the RAW Women's Championship. A few weeks later, she relinquished her to title Asuka when she announced her pregnancy with Seth Rollins a week later. She gave birth to a baby girl, Roux, in December and just recently married Seth Rollins (real name Colby Lopez) on June 29, 2021.
Becky Lynch has been reportedly training for her return at the WWE Performance Center in Florida. She was last seen working out with NXT's Indi Hartwell. Money in the Bank airs this Sunday, July 18th, 2021 on the Peacock Network in the US and the WWE Network internationally at 7PM/4PM EST. Stay tuned for more details.