BECKY LYNCH TRAINING AT WWE PERFORMANCE CENTER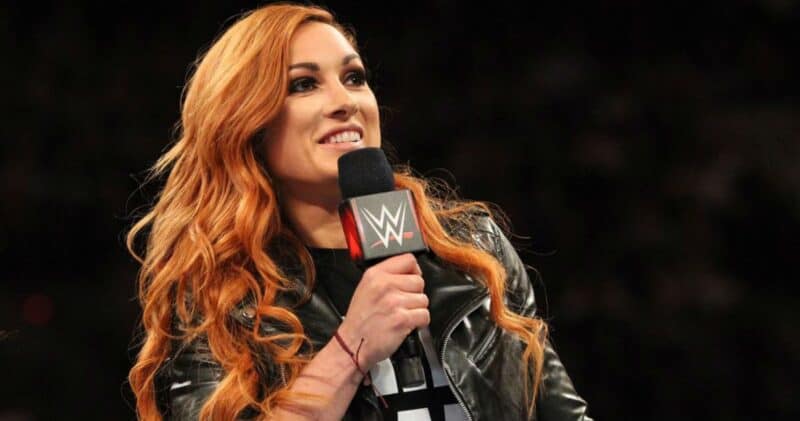 PWInsider.com and other websites are reporting that Becky Lynch has been seen training at WWE's Performance Center in Florida this week. Fans of WWE will recall that Lynch has been on maternity leave since last May when she relinquished her WWE RAW Women's Championship title to Asuka. Lynch, whose real name is Rebecca Quin, and real life partner Seth Rollins (Colby Lopez) had their baby in December.
No specific date has been set or announced for Becky Lynch's return, but many are speculating that SummerSlam may be when she returns. Stay tuned!