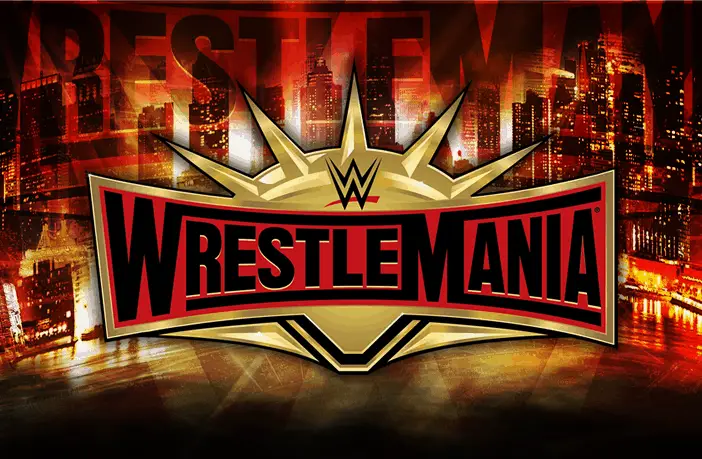 World Wrestling Entertainment's biggest event of the year WrestleMania was scheduled to take place this year on March 27. But according to various websites, WrestleMania 37 is apparently being pushed back a few weeks to April 11, 2021.
At this time, WWE has not made any announcements about a date change or where the event will take place this year. Since December 11, 2020, WWE has been hosting Monday Night RAW and Friday Night SmackDown at Tropicana Field in Florida.
Due to the COVID-19 pandemic, fans have not been able to attend any WWE pay-per-view events or shows since early 2020. WWE fans will recall that WrestleMania 36 took place over two nights and it was filmed and performed at the WWE's Performance Center and other locations. The goal for WrestleMania 37 was to have fans in attendance and with the ongoing pandemic, it's not clear if that will be possible. Even if fans are allowed to attend this year, it's unlikely that the venue will be packed considering other sporting events are only allowed to have limited attendance.
Stay tuned for more news on WrestleMania 37.