WWE HALL OF FAMER TERRY FUNK PASSES AWAY AT AGE 79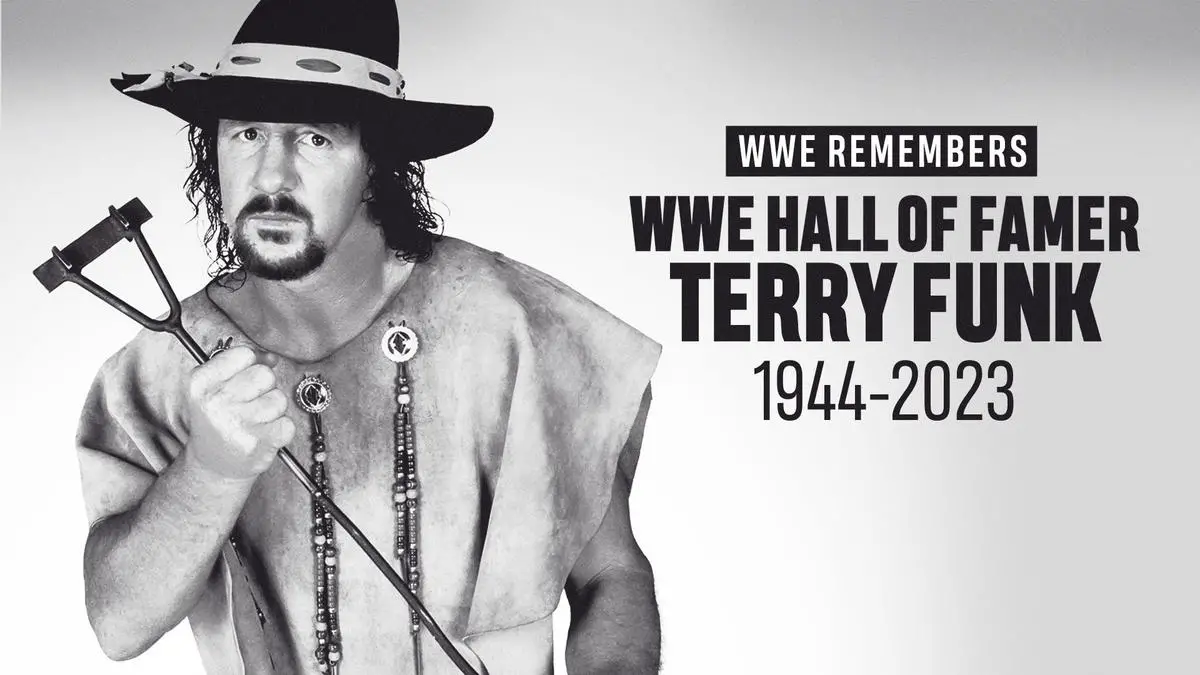 Terry Funk passed away today at the age of 79. Funk's wrestling career spanned more than 50 years and he was known as one of the toughest competitors in the ring. Terry started his career in 1965 working in his father Dory Funk's wrestling promotion, Western States Sports promotion in Texas. He wrestled for numerous wrestling promotions over the years including All Japan, Extreme Championship Wrestling, WCW and of course, WWE.
Terry Funk held numerous championships including ECW World Heavyweight Championship, NWA World Heavyweight Championship, USWA Unified World Heavyweight Championship, WWF World Tag Team Championship, and ECW World Television Championship. He headlined ECW's premier annual pay-per-view event, November to Remember, three times. Funk was inducted into multiple halls of fame, among them WWE, WCW, NWA, and Hardcore.
RIP.