WRESTLEMANIA 39 NIGHT 2 PAY-PER-VIEW PREDICTIONS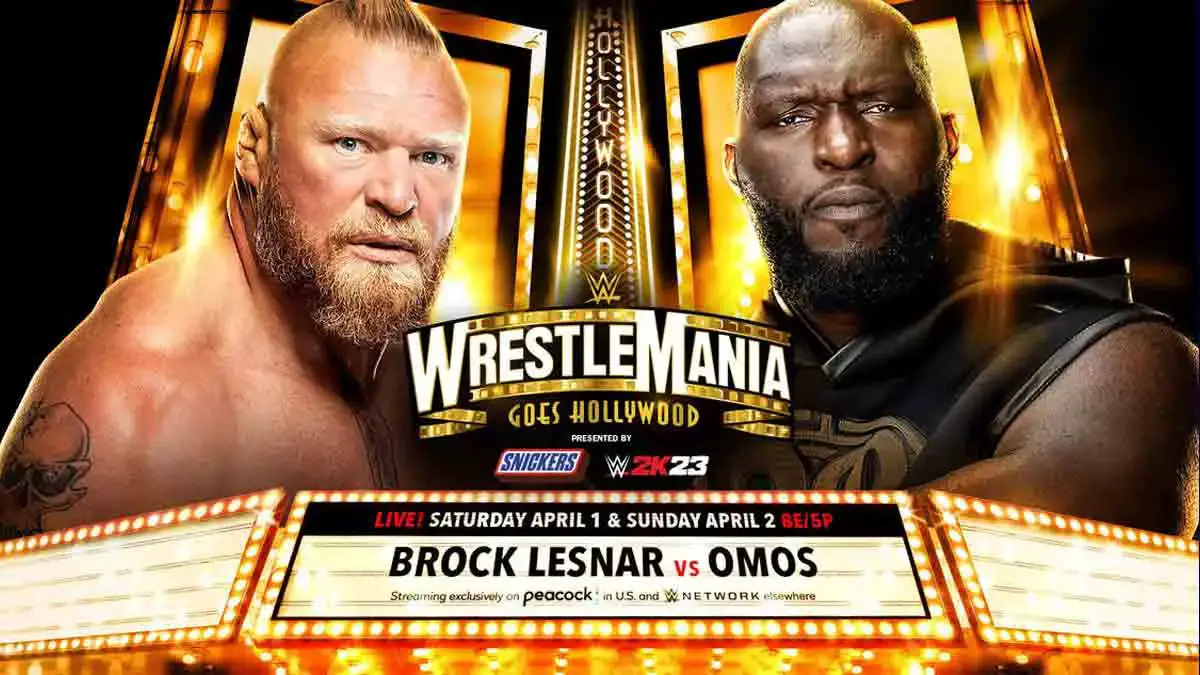 WrestleMania 39 Night 2 Match Card
Liv Morgan and Raquel Rodriguez vs. Natalya and Shotzi vs. Ronda Rousey and Shayna Baszler vs. Chelsea Green and Sonya Deville. Women's WrestleMania Showcase fatal four-way tag team match
Ronda and Shayna are the only winners for this match. They should be the next Women's Tag Team Champions and this is the perfect way to propel them into the tag team title scene. Liv and Raquel also have a chance of winning, but it's still very unlikely compared to Ronda and Shayna. Hopefully, this match is good, and is given time to breathe in the night's stacked card.
OUR PREDICTION: RONDA ROUSEY & SHAYNA BASZLER
---
Gunther (c) vs. Sheamus vs. Drew McIntyre. Triple threat match for the WWE Intercontinental Championship
This match could be the best match of WrestleMania weekend. All three men are equally likely to win, but it should be Sheamus's time to win. It's the only title that he hasn't won throughout his career and he deserves the grand slam championship recognition. But just because Sheamus should win doesn't mean that he will. Gunther will most likely be walking out as the WWE Intercontinental Champion. 
OUR PREDICTION: GUNTHER
---
Edge vs. "The Demon" Finn Bálor. Hell In a Cell match
"The Demon" has only lost one match on the main roster and it's doubtful that will change. As cool as it would be for Edge to win and finally end this storyline on a high note, it's most likely that Finn Balor will win to keep his demon persona strong. The only case for Edge winning is that this may possibly be his last WrestleMania. Balor is the more likely candidate though. 
OUR PREDICTION: "THE DEMON" FINN BALOR
---
Brock Lesnar vs. Omos (with MVP). Singles match
This is definitely a match that was booked by Vince McMahon. It's the match that will get tons of views of social media so they want it front and centre on night two of WrestleMania which is good. We all know that Omos isn't going to win. The only way Omos wins is if Bobby Lashley helps him and The Hurt Business is reformed after WrestleMania. Brock Lesnar needs the win after losing a lot of his matches lately. Omos is boring and needs work.
OUR PREDICTION: BROCK LESNAR
---
Bianca Belair (c) vs. Asuka. Singles match for the WWE Raw Women's Championship
In another match that could steal the show, Bianca Belair defends her title against Asuka. Asuka deserves the win. She has reinvented herself recently with her new character and Bianca Belair has faced everyone that she possibly can. Sadly, the build-up for this match has been really weak, but we can all expect an absolute banger of a matchup. Asuka is winning. 
OUR PREDICTION: ASUKA
---
Roman Reigns (c) (with Paul Heyman) vs. Cody Rhodes. Singles match for the Undisputed WWE Universal Championship
In the most intriguing WrestleMania main event since WrestleMania 30, Roman Reigns defends his Undisputed WWE Universal Championship against Cody Rhodes. For the first time now Roman Reigns is the underdog. Cody Rhodes has so much momentum heading into this match that we all believe he is going to win. Roman Reigns has undoubtedly been the greatest champion of this generation but it's finally time for Cody Rhodes to finish the story. Cody Rhodes is going to walkout of WrestleMania the new Undisputed WWE Universal Champion. 
OUR PREDICTION: CODY RHODES
---