WWE'S KING & QUEEN OF THE RING RETURNS TO JEDDAH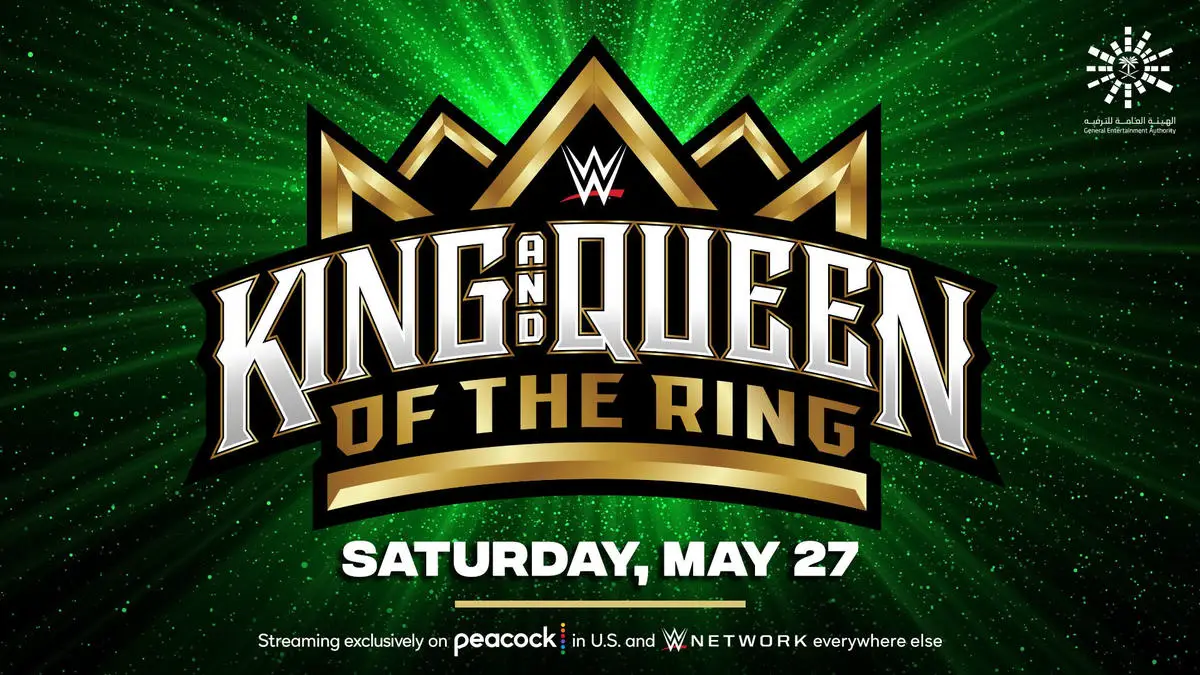 In cooperation with WWE, the General Entertainment Authority, has announced that WWE King and Queen of the Ring will be held at the Jeddah Superdome, the world's largest pillarless Superdome, on Saturday, May 27, 2023. The pay-per-view event will happen in Jeddah, alongside a host of additional exciting events happening in Jeddah throughout the year.
This marks the first King Of The Ring Premium Live Event to be held since 2015 and the first crowning of a Queen since the inaugural Queen's Crown Tournament which took place at WWE Crown Jewel in Riyadh in 2021.