TWO WARGAMES MATCHES AT WWE'S SURVIVOR SERIES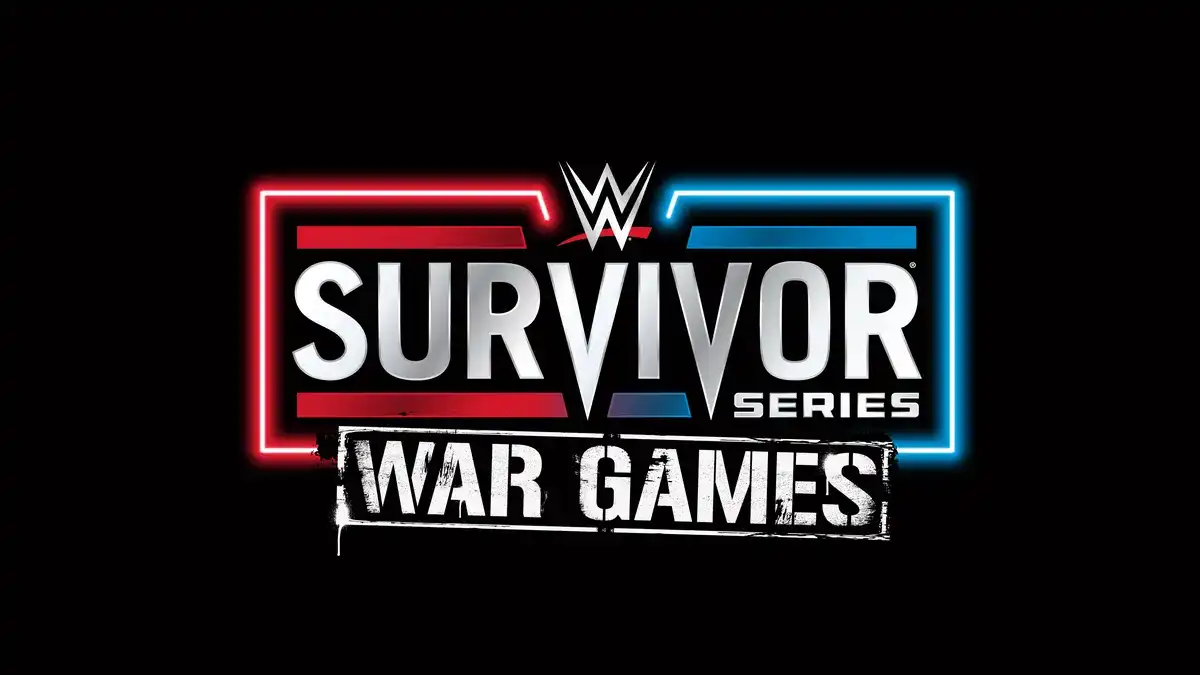 WWE announced today that there will be two WarGames matches debuting at Survivor Series 2022 on Saturday, November 26. The pay-per-view event is being held at TD Garden in Boston and will feature WarGames matches for the first time. This news was released exclusively today on the website, theringer.com. It was revealed that there will be two WarGames matches – one for men and one for women superstars to compete.
For those who are not familiar with a WarGames match, the match usually involved two teams of either four, five, or more wrestlers locked inside a steel cage that encompasses two rings. The WarGames match was very popular back in the 1980s and '90s in the NWA and WCW promotions. WarGames was created by Dusty Rhodes who was inspired by a viewing of the movie, Mad Max Beyond Thunderdome. WWE's NXT brand has hosted a WarGames pay-per-view yearly as well.