INJURY UPDATE: RHEA RIPLEY REVEALS SHE HAS A BRAIN INJURY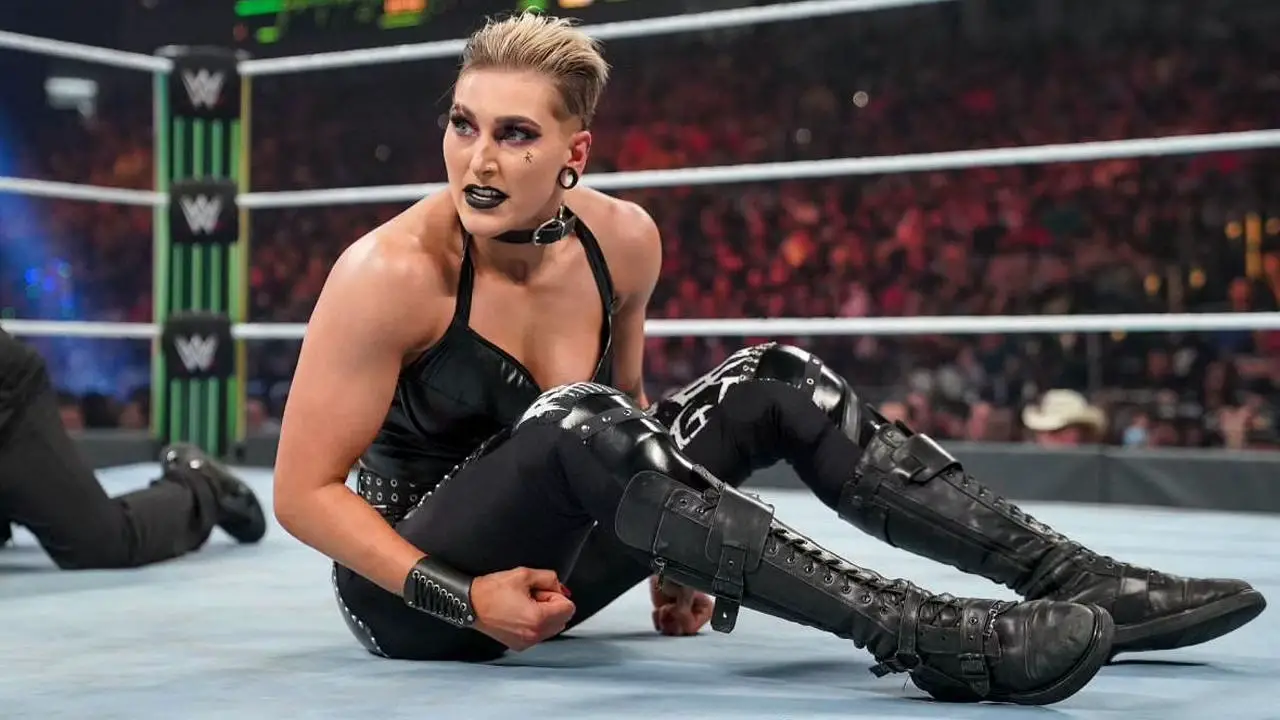 UPDATE: Rhea Ripley revealed on her Instagram account that she is dealing with a brain injury. She posted the message after being accused of not "looking injured."
Dave Meltzer reported on Wrestling Observer Radio that Ripley is not expected to be out of action for long:
"Her teeth were knocked loose in a match and she had braces put in. The braces were evident on her the last time she was on TV. But the other thing must have been…when she says her brain, that usually means a concussion. he two things that WWE doesn't like to talk about are COVID and concussions."
"She didn't quite use the word 'concussion' but she had a brain injury is what she said. She's not going to be on the pay-per-view obviously. They made that very clear, but it's not expected to be a long-term absence either. She's expected to be back fairly soon."
---
WWE Superstar Rhea Ripley has been deemed medically unfit to compete at Money in the Bank pay-per-view on July 2 2022. Earlier this month, Ripley beat three RAW Superstars to win a spot at challenging Bianca Belair for the championship. Ripley has not shared any information about her injury and hasn't wrestled since the June 6th edition of RAW. It was then she defeated Alexa Bliss, Liv Morgan, and Doudrop in a fatal four-way match to become the number one contender for the RAW Women's title.
But, on this week's episode of Monday Night RAW, Bianca Belair confirmed that Ripley would not be competing. As a result, WWE hosted a fatal five-way match to determine her replacement. The match featured Asuka, Becky Lynch, Alexa Bliss, Liv Morgan and Carmella. The winner of the match was Carmella who pinned Liv Morgan.
On Wrestling Observer Radio, Dave Meltzer speculated on the possible reasons Ripley has been pulled from MITB 2022. "I don't know what the situation is but I've asked around and nobody seems to know what the exact thing is. The usual suspects when they don't say something is COVID and concussion and in both cases, you would most likely be back by July the 2nd," he added. "COVID very likely back and concussion, it varies and everything like that but you wouldn't adamantly say they won't be back. So it could be an injury, no details at this moment, it will probably come out tomorrow I'm gonna guess."