WWE RUMOR: VINCE MCMAHON'S IN-RING RETURN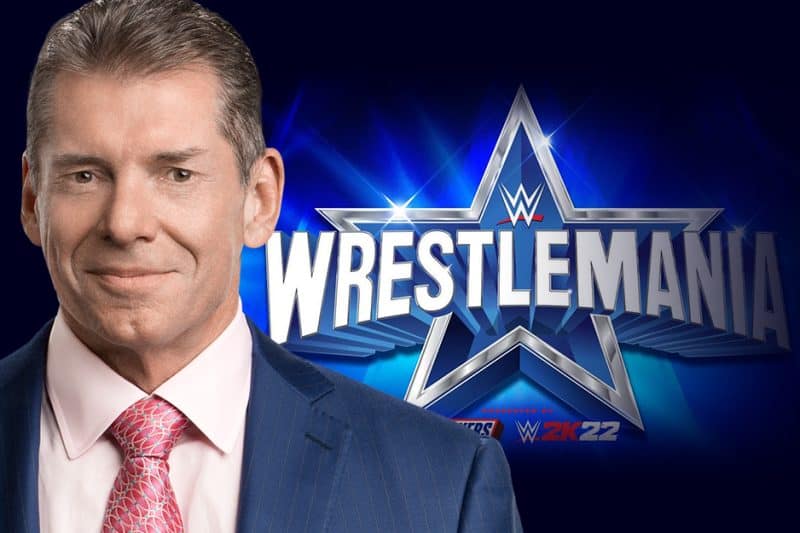 Will Vince McMahon Wrestle Pat McAfee at WrestleMania 38?
Could it be true? According to Dave Meltzer of the Wrestling Observer Newsletter, Vince McMahon will battle Pat McAfee at WrestleMania 38. Apparently the match between McMahon and McAfee was listed on an internal schedule for WrestleMania on Friday night.
Vince McMahon, who is 76 years old, had his last official match in a no-holds-barred lumberjack contest against Bret Hart at WrestleMania XXVI in 2010. In October 2012, McMahon took part in a brawl against CM Punk on an episode of RAW but it was never counted as an official match.
Pat McAfee, who is the SmackDown commentator, has wrestled for NXT twice so far. His first match was a singles match against Adam Cole in August 2020. He also competed in the December 2020 WarGames match. McAfee teamed with Danny Burch, Oney Lorcan and Pete Dunne in a losing match against The Undisputed Era.
WWE also just announced that Vince McMahon will be appearing on The Pat McAfee Show on Thursday March 3 at 12 pm EST. McMahon's appearance is said to officially kick off the start of the story between McMahon and McAfee.
Stay tuned for more updates.