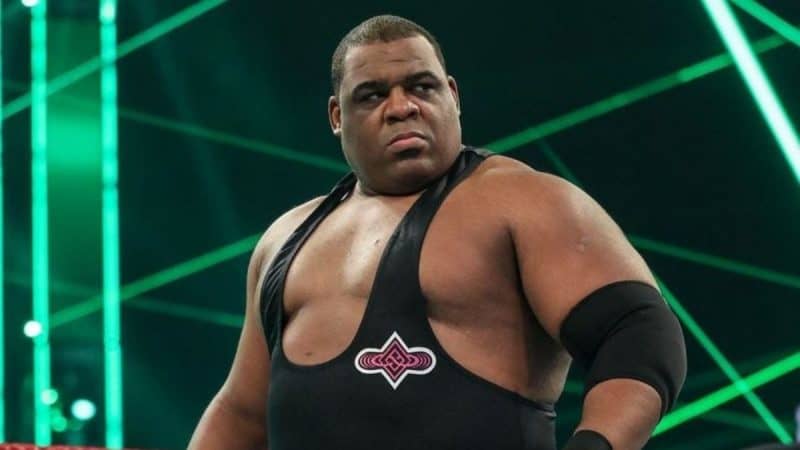 Keith Lee posted on Twitter today a statement on his release from WWE. Lee, along with 17 other superstars were released from WWE on Thursday, including his fiancée Mia Yim.
Earlier this year, Lee missed about six months of action due to heart issues. In his post he indicated that he paid for all of his own medical expenses related to that hiatus, not WWE. Lee also said he's looking ahead to the future and that he's capable of so much more than what we've seen.
Keith Lee debuted on the independent wrestling circuit in 2005. He wrestled for Ring of Honor, Evolve, and Pro Wrestling Guerrilla before joining WWE in 2018. During his NXT stint, Lee held the NXT Championship and NXT North American Championship. Lee wrestled for WWE's NXT brand until moving to the company's main roster in 2020.