Becky Lynch will make her return to WWE after Labor Day according to Dave Meltzer of the Wrestling Observer Newsletter. 'The Man' has been on maternity leave since May 2020.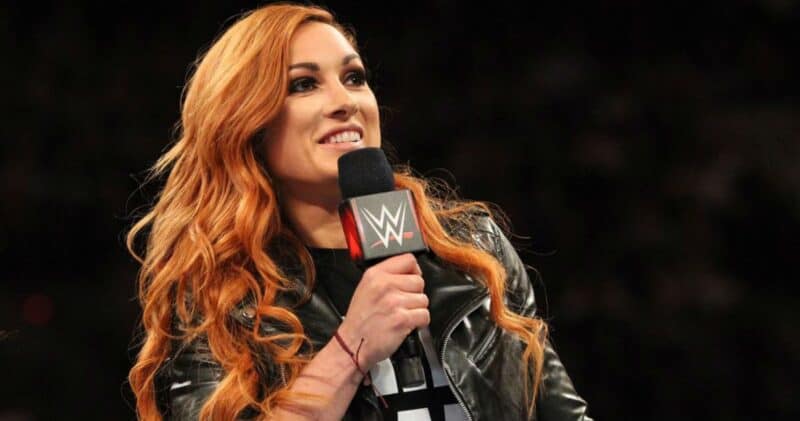 WWE fans have been anxiously waiting for Becky Lynch to return from her maternity leave and if the rumors are true, she will back soon. According to Dave Meltzer in the latest Wrestling Observer Newsletter, Becky Lynch is going to be returning to WWE "after Labor Day."
There have been reports that Lynch will be returning to WWE at SummerSlam but nothing has been confirmed. She has also been seen training at the WWE Performance Center in Florida. The last time Becky Lynch was seen on WWE TV was on May 11th's episode of Monday Night RAW. At the time, she vacated her RAW Women's Championship to Asuka after announcing her pregnancy. Becky Lynch and Seth Rollins welcomed their first child, a daughter named Roux, in December 2020.
Stay tuned for more details.