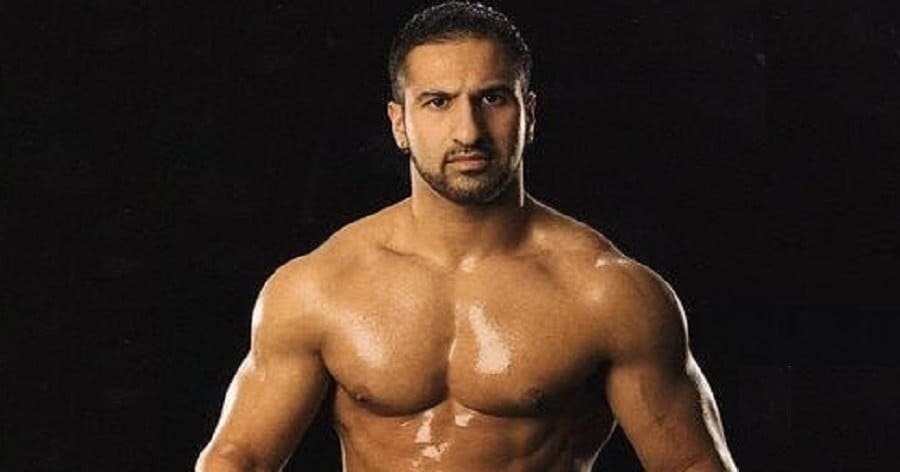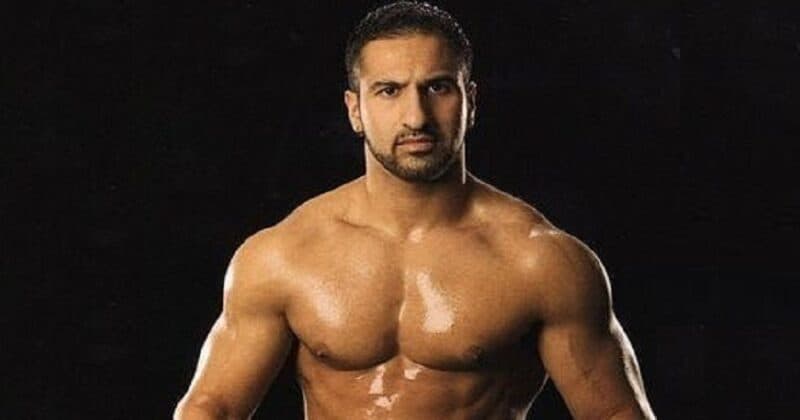 Veteran WWE Superstar Shawn Daivari has been re-hired by World Wrestling Entertainment as a producer. He returned to work on tonight's episode of Friday Night SmackDown according to PWInsider.
Shawn Daivari previously worked for WWE as a producer and was hired in January 2019. He was released by WWE in 2020 alongside other talent that were released during the COVID-19 pandemic. Since his release in 2020, Daivari wrestled for Impact Wrestling and Major League Wrestling.
Rumor has it that WWE is looking to hire more producers since the WWE will begin touring again next month. Apparently, 2021 WWE Hall of Famer Molly Holly is in the middle of a tryout with the company. Stay tuned for more details.
Share post