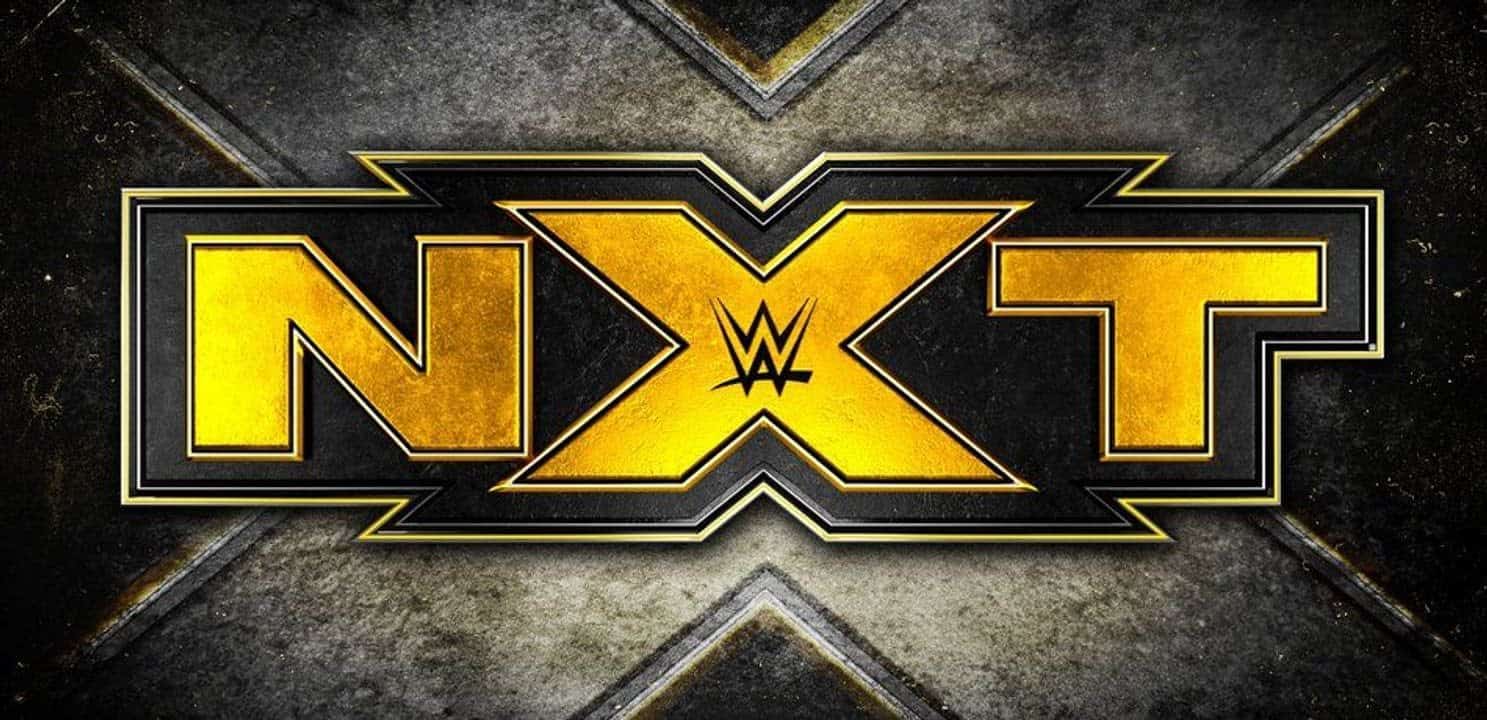 Multiple sources online are reporting that WWE's NXT brand is moving from Wednesday to Tuesday nights. The Mat Men Pro Wrestling podcast reported today that NXT is apparently going to be moving to Tuesdays starting on April 13 on the USA Network. An official announcement from WWE should be made soon but nothing has been confirmed yet by WWE.
In other ringside rumors, Asuka, according to Dave Meltzer, was reported to be suffering from a concussion from the Shayna Baszler kick s16he received that knocked out her teeth on Monday Night RAW.
Meltzer also stated that Kacy Catanzaro is "relatively okay" but she doesn't have a broken leg as WWE has claimed.