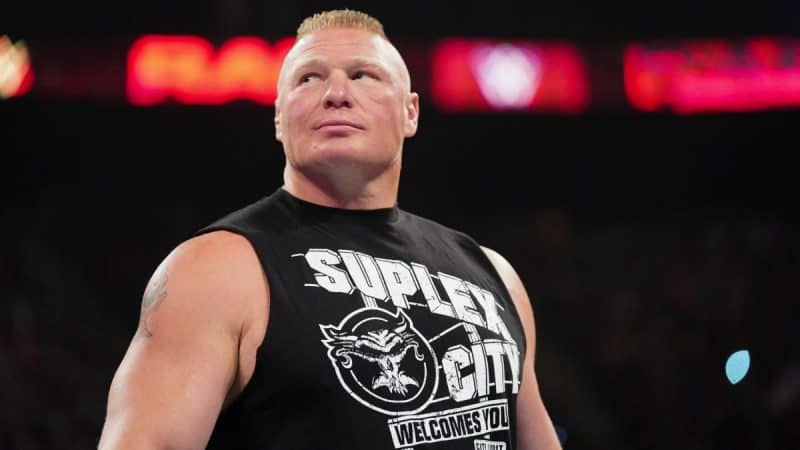 The WWE Universe has been wondering whether or not Brock Lesnar will be returning to WWE. His last appearance with WWE was at WrestleMania 36 where he lost the WWE Universal Championship to Drew McIntyre. Just this past summer, rumors were rampant online that "The Beast Incarnate" would return for SummerSlam 2020, but no such luck.
There were also rumors that Lesnar would resign with UFC (Ultimate Fighting Championship) but that doesn't seem to be true either. As of now, Brock Lesnar is a free agent as his contract with the WWE this past May or June. In the past, Lesnar has signed short-term contracts and does this so he can negotiate in shorter periods of time to up his price.
The other rumor we read is that Vince McMahon wants to bring back Brock Lesnar for WrestleMania 37. Time will only tell.