WWE Taking Over Talents' Twitch Accounts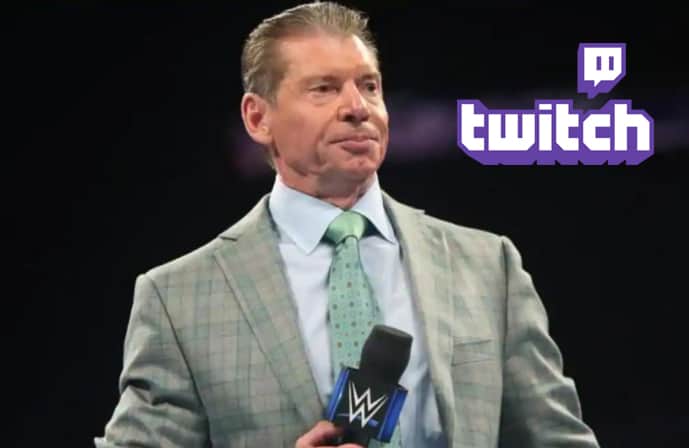 According to multiple news sites, WWE is advising its talent that the company will take over all Twitch accounts run by WWE talent.  WWE will own the accounts but the talent will receive royalties from it that count towards their downside guarantee in their WWE contract.
Apparently Vince McMahon sent an email to talent this week reminding them that they have until today, October 2nd, to sever any unauthorized business relationships with third parties. It was noted that talent who fail to comply could be fined, suspended or terminated.
A.J. Styles, Paige and other talent on Monday Night RAW and Friday Night SmackDown can still use YouTube and other platforms as long as they use their real names and not their WWE aliases. But, they must still tell Vince McMahon's officials about their accounts and channels.