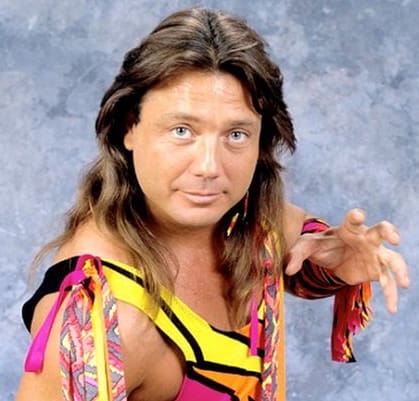 Former WWE SuperStar Marty Jannetty posted on Facebook today a 'confession' to making "a man disappear" when he was just 13 years old. The post also caught the attention of local police authorities.
After a man allegedly attempted to sexually assault him when he was 13, Jannetty apparently killed the man in self-defense and hid his body in the Chattahoochee River.
According to TMZ, the Columbus Police Dept. in Georgia have confirmed that they are going to be investigating the posted claim. TMZ reached out to Jannetty for comment several times but didn't hear back from the wrestler. The Facebook post has since been removed from his page.
Jannetty's Facebook post: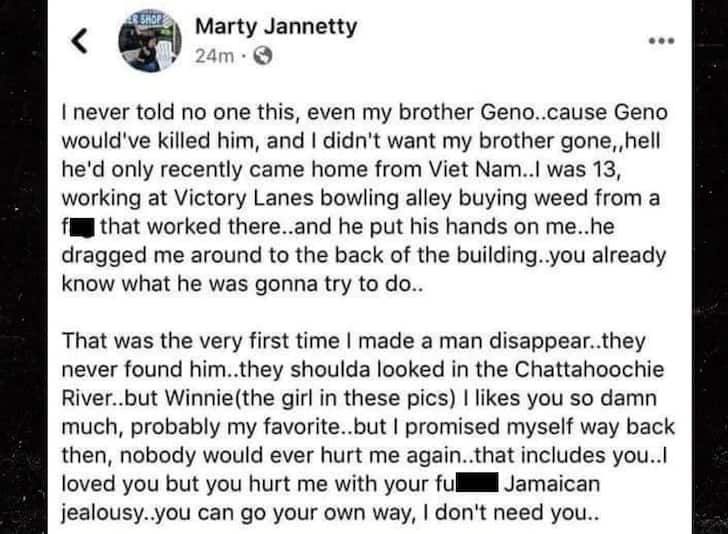 Jannetty is best known for being half of the tag team, The Rockers, with Shawn Michaels in the '80s and '90s. The Rockers held the WWF Tag Team Championship in 1990 and Jannetty was also a one-time WWF Intercontinental Champion.