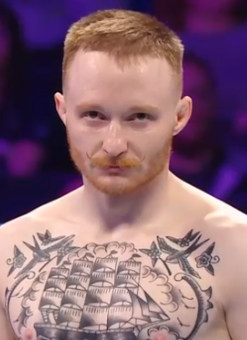 Cruiserweight wrestler Jack Gallagher has been released by the WWE. In a short announcement on the company's web site, WWE states: "WWE has come to terms on the release of Jack Gallagher (Jack Claffey)."
This decision comes after several allegations including sexual assault surfaced about the former cruiserweight contender over the past week. The WWE has removed Gallagher's bio and any information about him from its website.
Check out the screenshot from Twitter user "Becky JayneBkyboo" detailing Jack Gallagher's behaviour.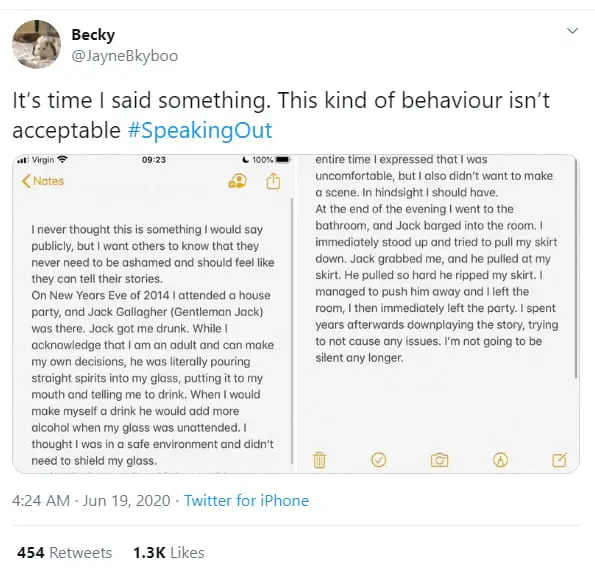 Twitter user "Slaymysterio" posted to "JayneBkyboo":