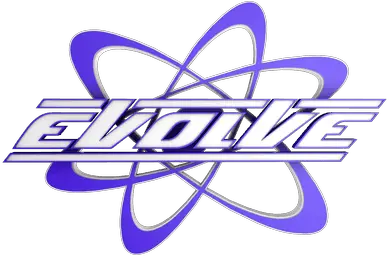 After several months of negotiations, the deal has been finalized and WWE has purchased EVOLVE Wrestling. This means that the WWE now has the rights to the EVOLVE brand name and will produce EVOLVE events.
EVOLVE Wrestling was co-founded by Davey Richards, Gabe Sapolsky and Sal Hamaoui in 2010. EVOLVE Wrestling features a wide variety of wrestlers from America as well as wrestlers from across Japan. EVOLVE and WWE formed a relationship in 2015 that allowed WWE to scout and potentially sign EVOLVE talent.
According to various online sources, EVOLVE has had financial problems over the past few years and with the pandemic, the company could no longer survive on its own as it depended on ticket sales for live events which have been banned since the start of the coronavirus. WWE has also purchased the rights to the EVOLVE and Dragon Gate USA video library.